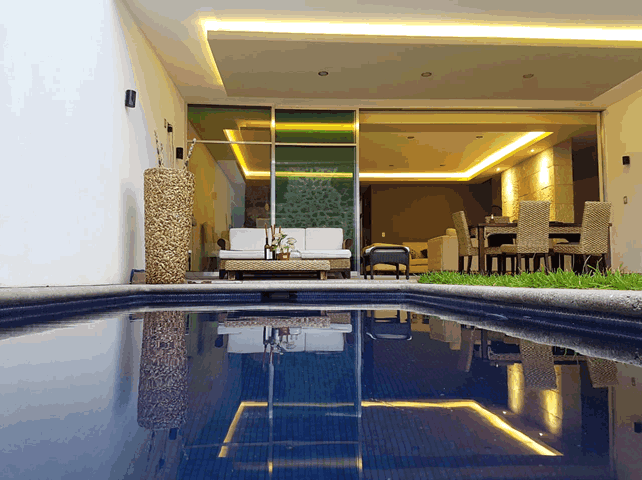 Comfortable and elegant post-surgery recovery house located in a tranquil and secure gated community in the Vista Hermosa neighborhood, the most attractive area in Cuernavaca.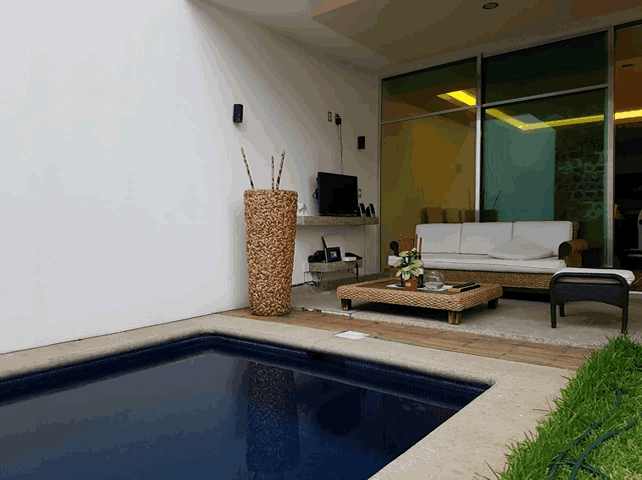 Lovely terrace to rest or relax with TV and music.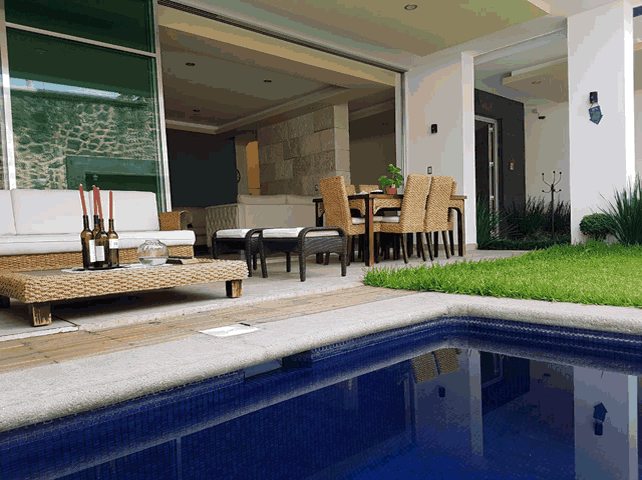 Terrace dining area.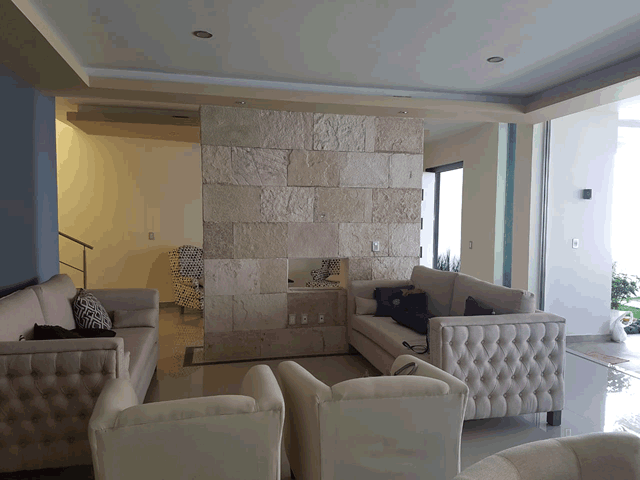 Elegance and privacy..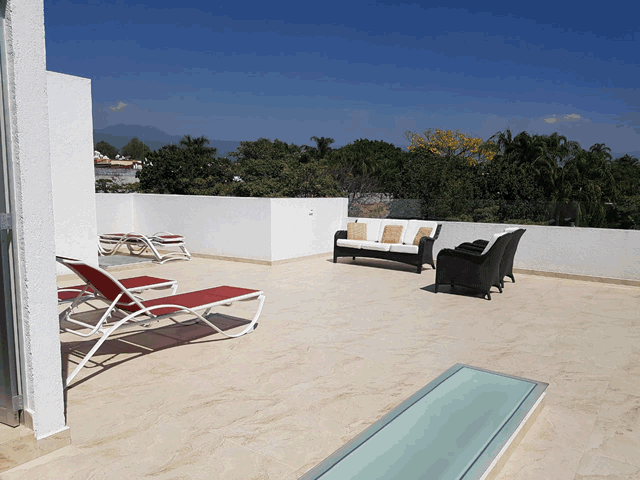 Roof garden with a spectacular view of the Valley of Cuernavaca.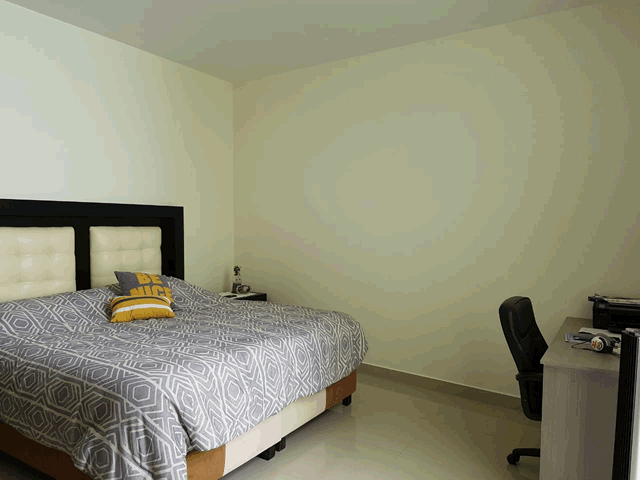 Private rooms with TV and WiFi.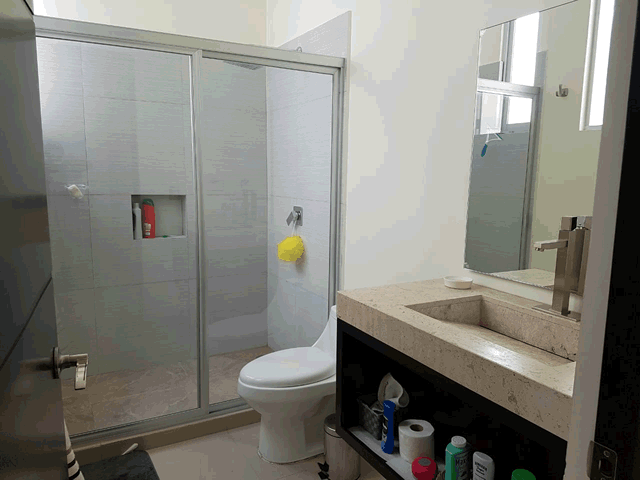 Fully equipped private bath.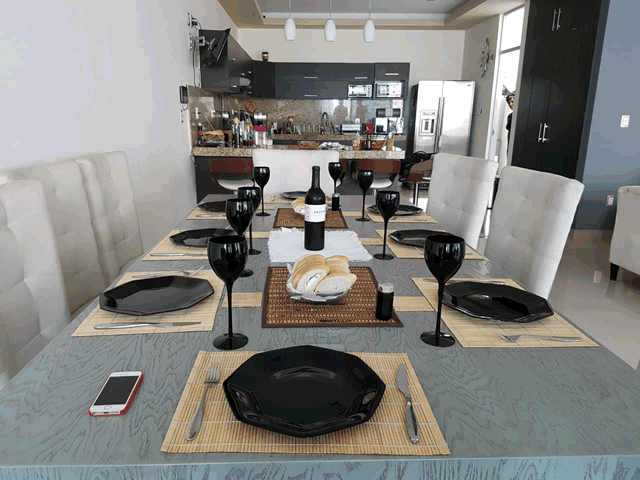 The main dining room, comfortable and elegant.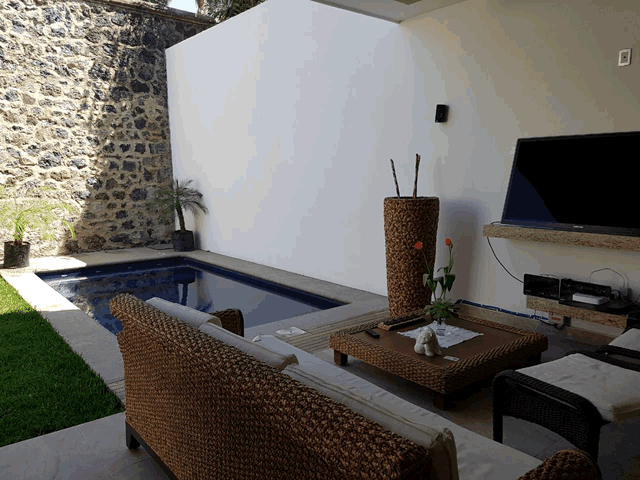 Everything you need to recover from your surgery.